ADF SWITCH Collection
The SWITCH collection reflects, honours and celebrates the unique diversity of Southern Africa through a curious amalgam inspired by our urban architecture and design, our handwoven basketry, our creative technology, and the vast and varied landscapes that surround us.
From semi-arid deserts, majestic mountains, lush coastal regions, thorny bush and shrubby veld, we SWITCH to the urban jungles of our multi-cultural towns and cities, capturing the colours, textures, tones and designs of all the spaces we inhabit.
Featuring luxuriously soft yet strong Sunbrella® fabrics, SWITCH fuses legendary performance with classic, contemporary and indigenous representation, in a working book for inspired décor artists.
Switch. Be inspired. Be innovative. Be diverse. Be talented. Be creative. Be Southern African.
AIRTEX® magic FR
AIRTEX® magic FR duo is a digital print fabric with a coated light grey back and a weight of just 350 g/m². The surface has a textile texture, which allows the fabric to radiate a certain naturalness and homeliness. The vinyl coating is very robust and makes the surface scratch-proof, impervious to dirt and hygienic. This makes AIRTEX® magic FR duo suitable for wall coverings as a large-scale printed wallpaper as well as for shop and gastronomy decoration. The grey back coating makes the substrate virtually opaque. This means that walls do not need to be pre-treated. Any existing stains, scratches, joins or other imperfections do not show through, leading to considerable savings in time and costs. AIRTEX® magic FR duo is manufactured up to a width of 500 cm. This means that wall coverings with impressive dimensions can be applied seamlessly.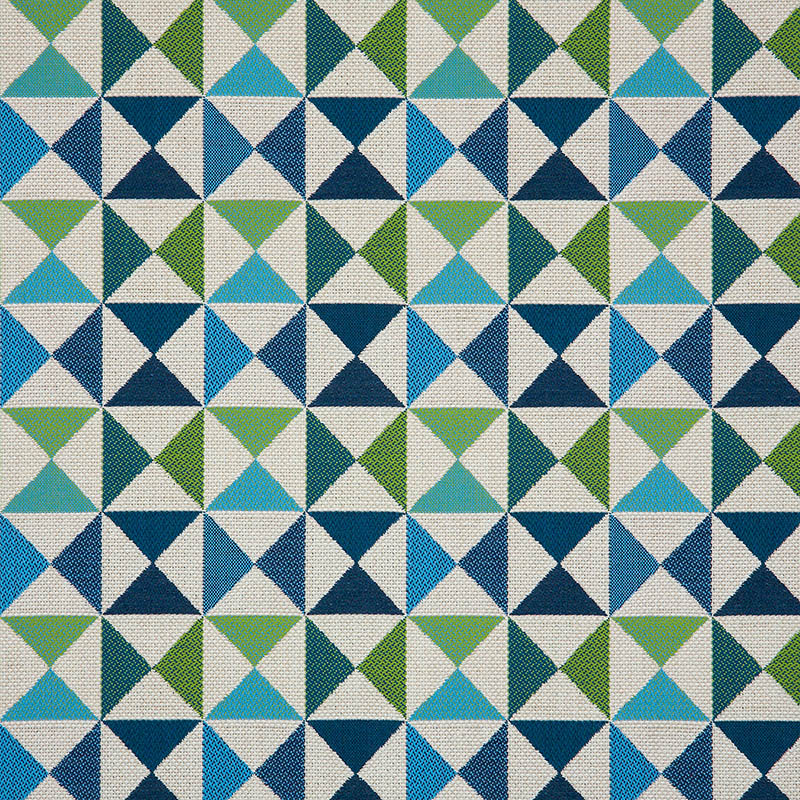 ARRAY
CALYPSO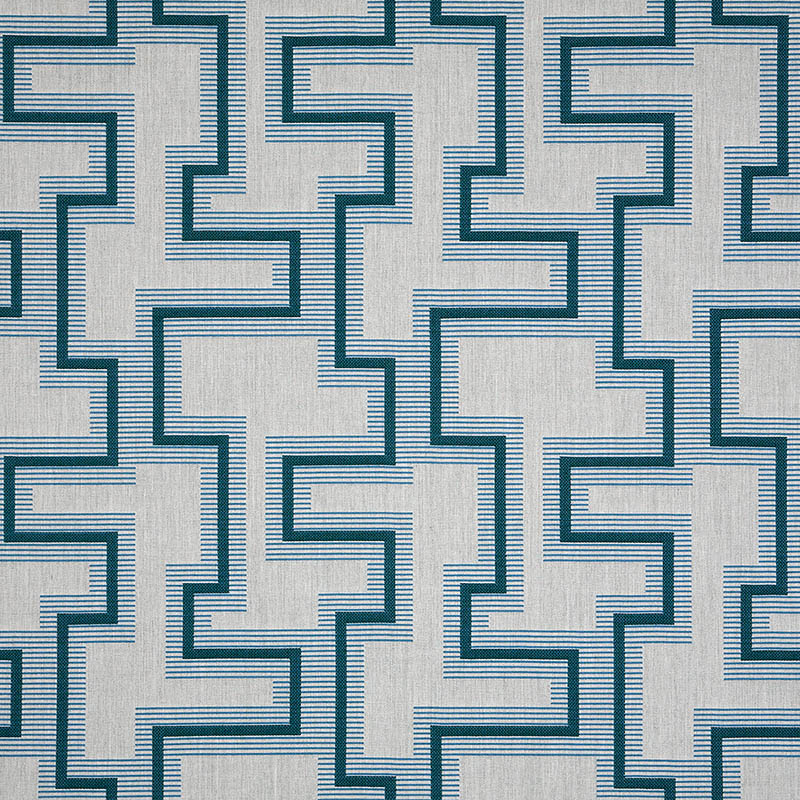 RESONATE
ATLANTIS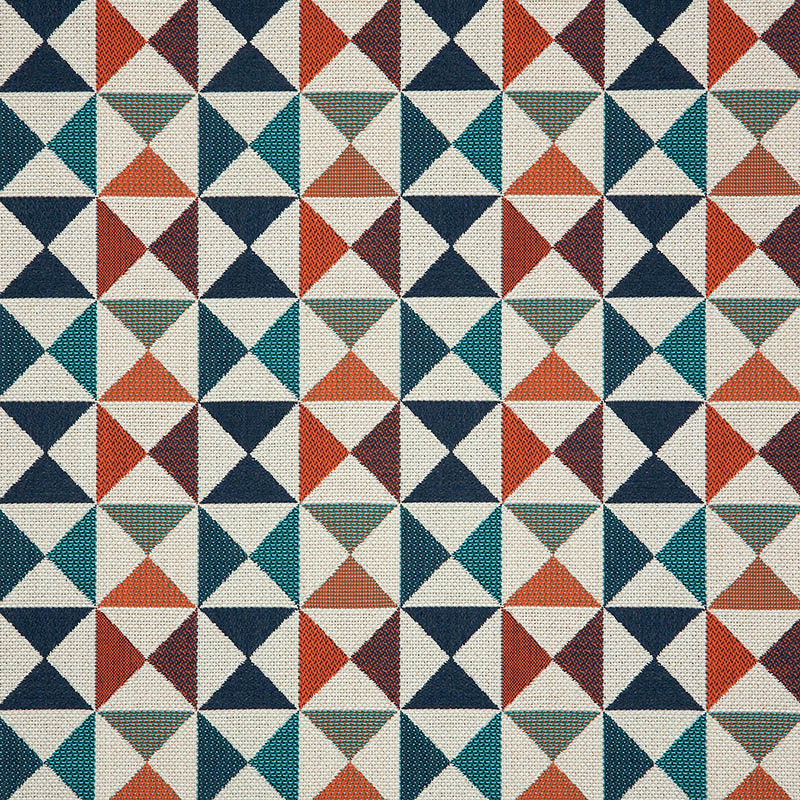 ARRAY
CARRIBEAN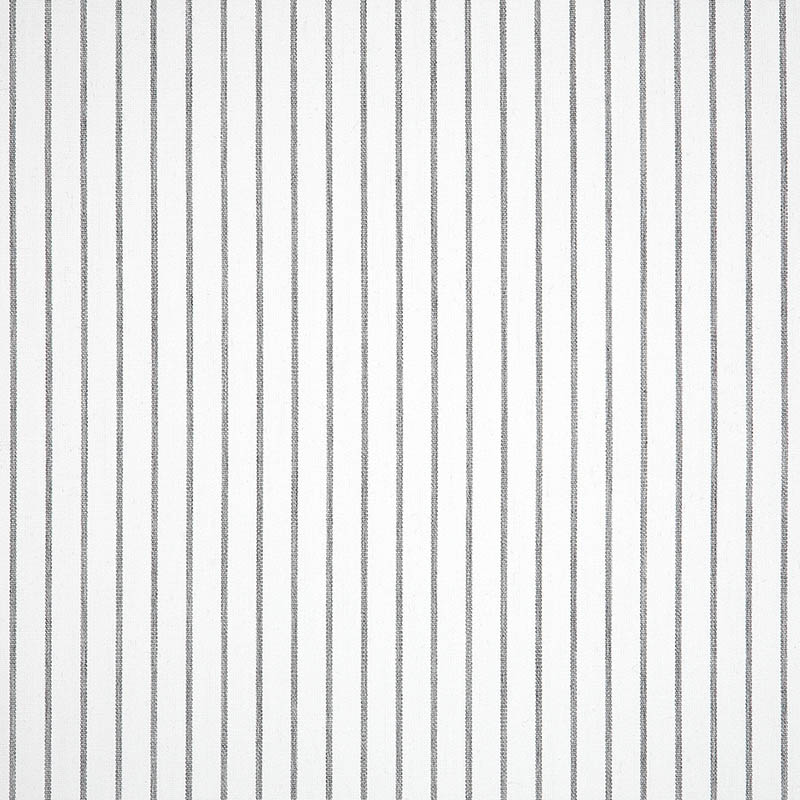 SCALE
CLOUD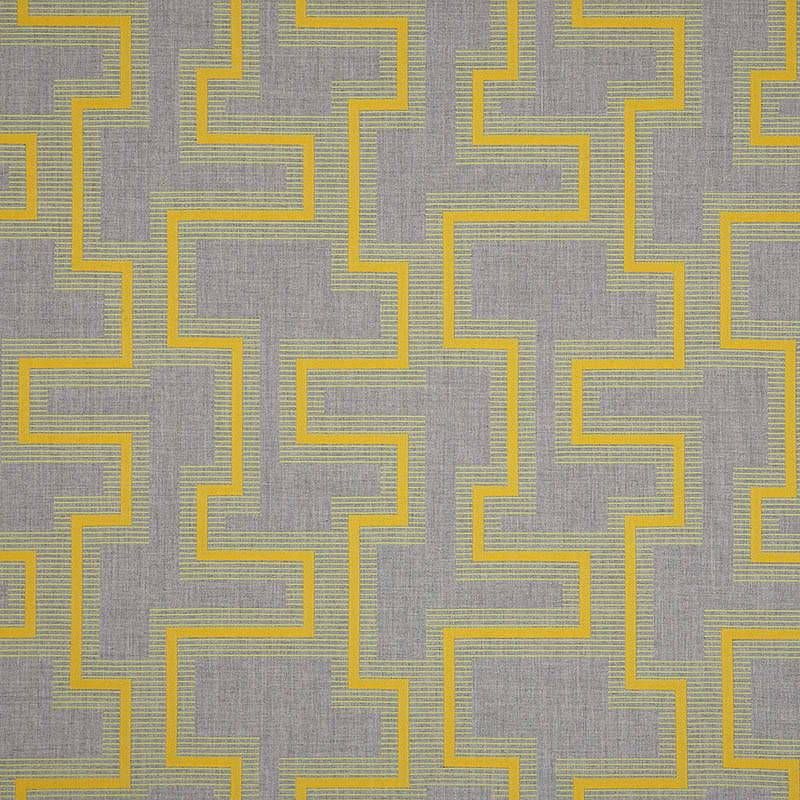 RESONATE
CITRONELLE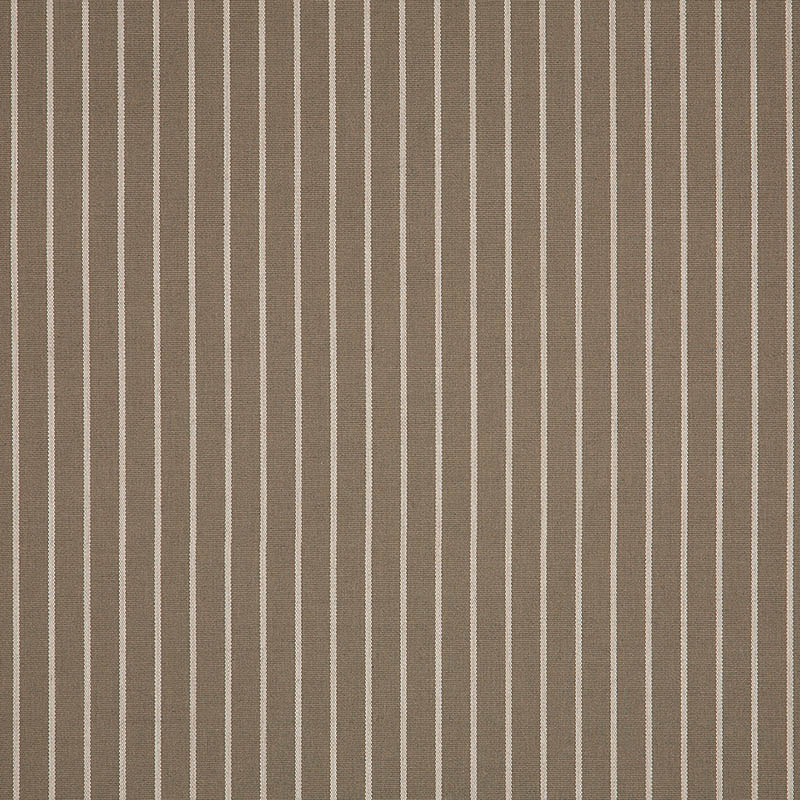 SCALE
TAUPE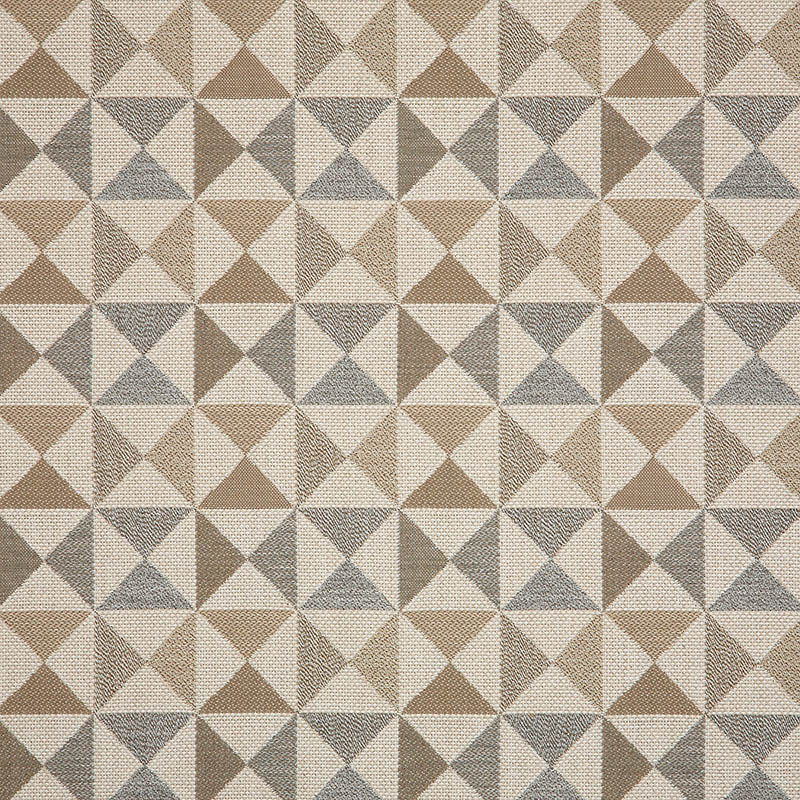 ARRAY
DUNE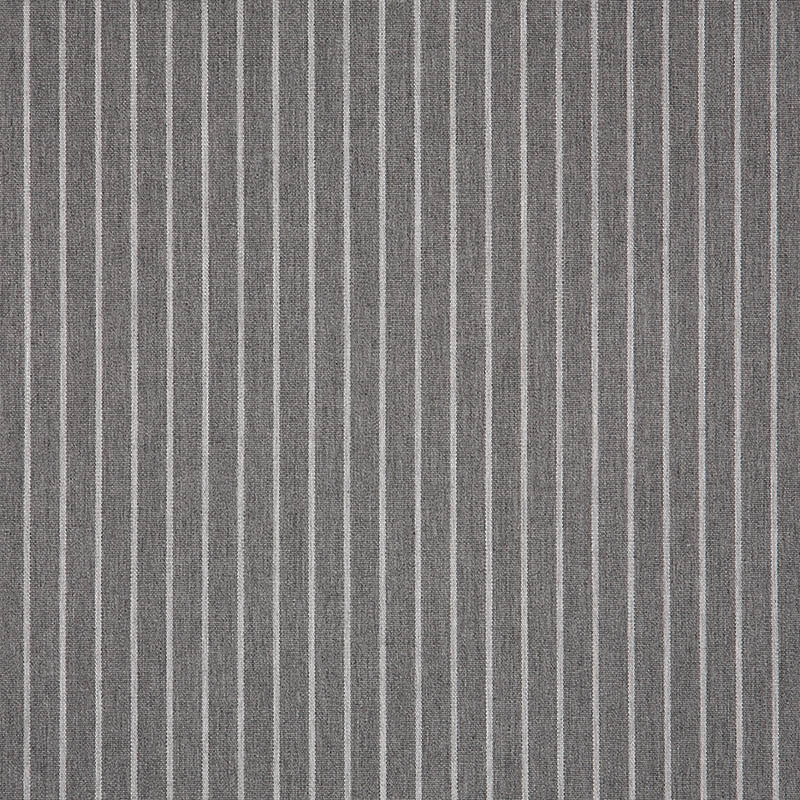 SCALE
SMOKE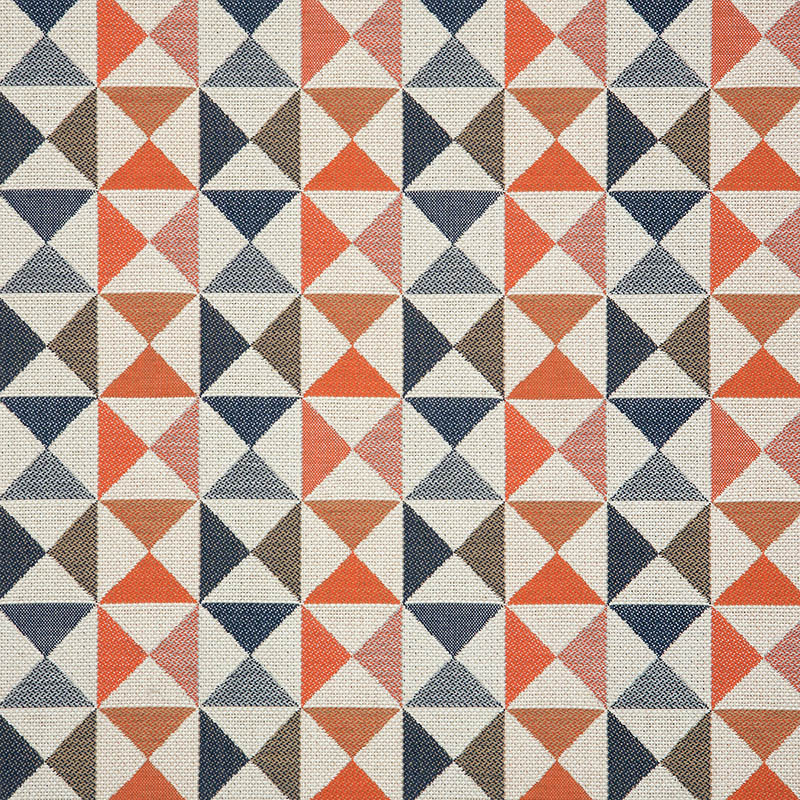 ARRAY
DAWN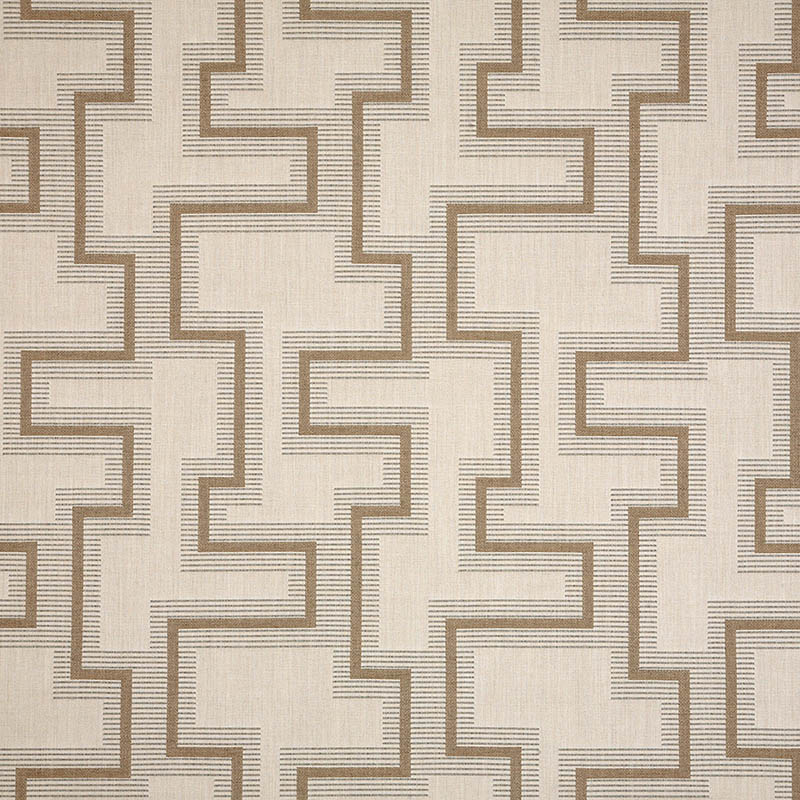 RESONATE
DUNE