Quality Outdoor, Indoor & Marine Fabrics
ADF South Africa
ADF South Africa was established in 1911 as a Wool and mohair merchant. Over the last century ADFSA has evolved through many life stages.
From the start we have been firmly entrenched in the South African fibre and textile market. From top making and spinning of natural fibre products to weaving of technically advanced performance fabrics, we quite literally 'have done it all.'
We specialise in outdoor fabric, indoor fabric and marine fabric.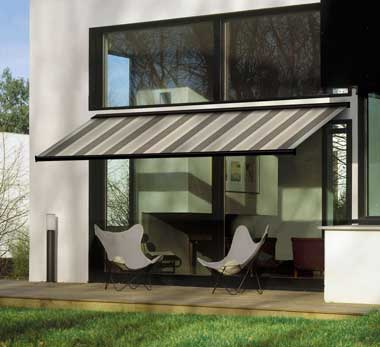 Solar Protection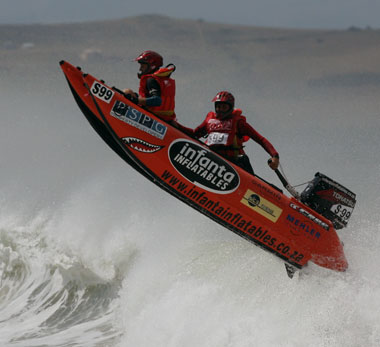 Valmex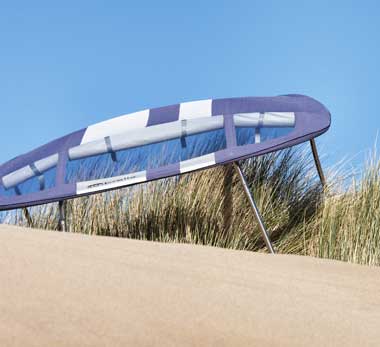 Marine Furnishings
Outdoor Furnishings